Subscribe to my channel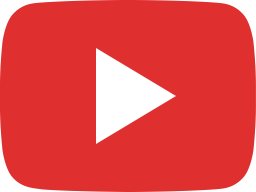 You Can Save Money and Pay Less On Your Monthly Mortgage Payments with This Loan Program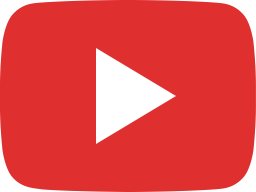 Next On Financing the American Dream - Novi Michigan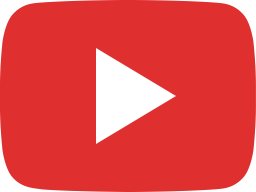 Learn How Simple Interest Can Help You Make Lower Payments and Buy Down Your Mortgage Balance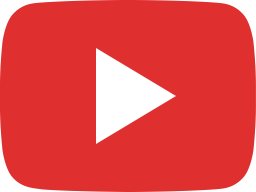 Selling Southern California: Full Episode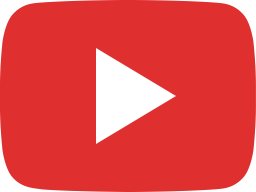 NEXT ON Financing the American Dream: Coachella Valley Firebirds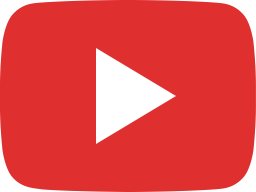 Do You Want Extra Cash for the Holidays? I Found Over $1,000 Using This Tool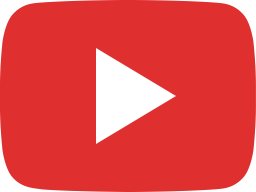 Learn How to You Can Save Thousands of Dollars with the Simple Safeguard Loan Solution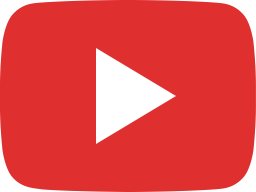 This Loan Program Can Help Compete and Win Against Cash Buyers. Watch Video!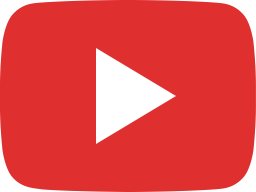 Financing the American Dream | Santa Clarita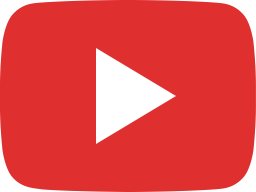 Take Advantage of Today's Less Competitive Real Estate Market With the Close and Save Loan Program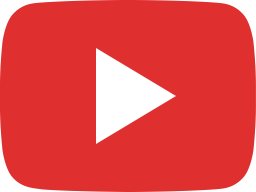 Use Your 1099 To Qualify You For Your Next Home Purchase with the Selfie Loan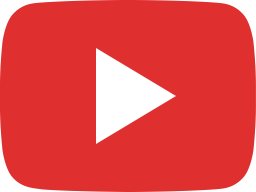 Michigan's Cider Donut Tasting with Good Company Realty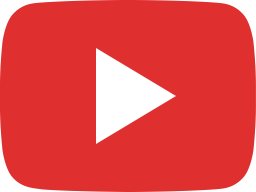 Why Pay Rent When You Can Own Real Estate and Collect the Rent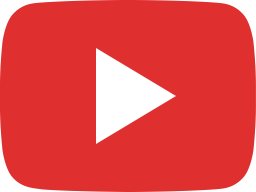 Rise Above Today's Market and Take Control Over the Rising Interest Rates. Here is How!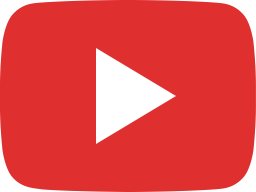 Freddy Mac is Seeking to Help Individuals Finance New Homes based on Income in this New Program