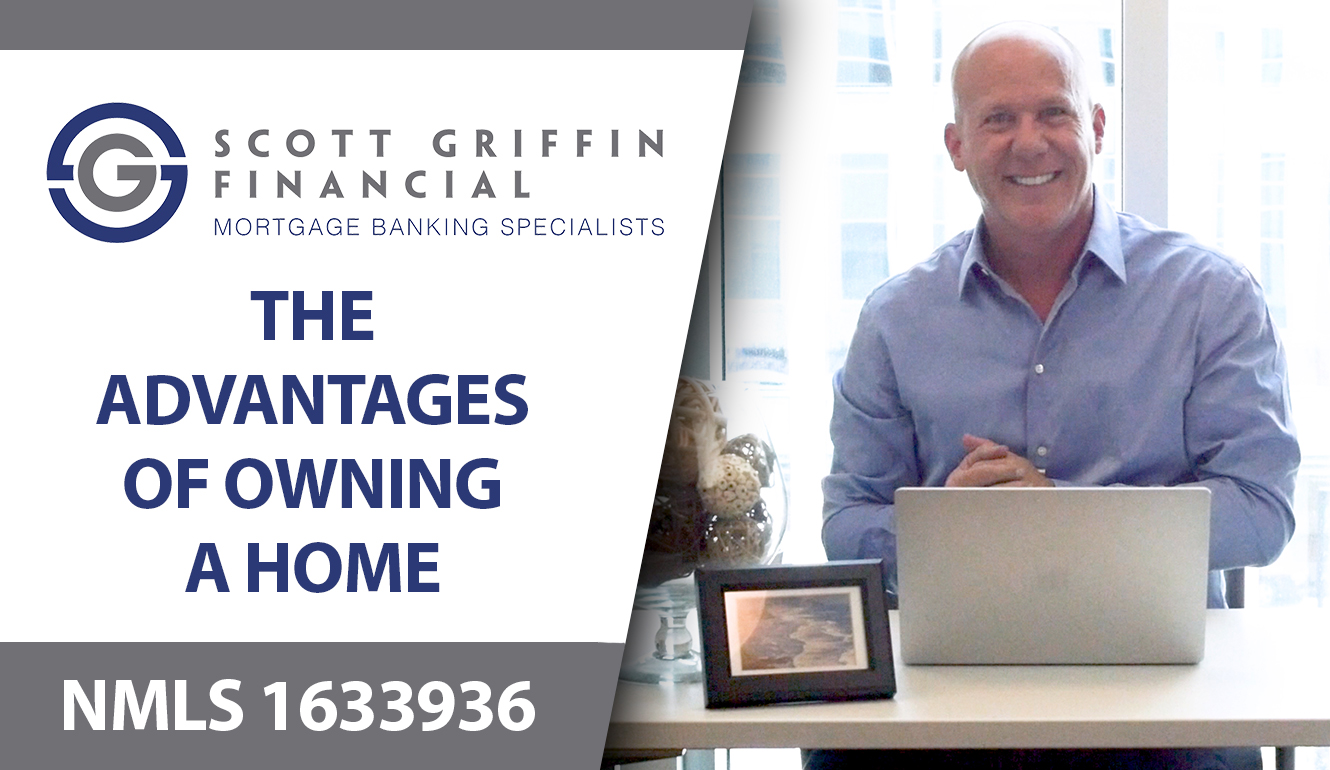 If you're a renter, there are several key reasons you should consider purchasing a home.



Why should you own instead of rent? That's a great question, and today I'll share the key advantages of homeownership.
When we rent, we already know what happens: You have a flexible, month-to-month or yearly relationship with your landlord. They ask for a security deposit and timely monthly payments. What do you get at the end of that lease term, though? Well, you got to live in your apartment, but you didn't build any equity. What you really did is pay for someone else to own that property instead of you.
Many people early on in their adult lives start out on the rental path because it's an easier path to take. However, I get the feeling that most of those same people simply don't know they can buy their first home with a down payment of as little as 3%. You don't need 20%! Not only can you buy with a low down payment, but for many people, that down payment can also become a gift from family to help you purchase a property.
"
When you sell, you can use that profit to buy another property.
"
As a renter, once your lease is over, you can either renew that lease or move out and take on another lease. By doing this, though, you don't move forward—you just keep repeating the monthly payment cycle without owning anything. If you purchase a home, you still make monthly mortgage payments, but now you own something that you can sell later. When you sell, you can use that profit to buy another property, maybe with some extra cash to do whatever you please.
You never get that chance staying on the rental cycle. In fact, in many communities, renting is more expensive than a monthly mortgage payment. Many people think homeownership is the more expensive option, but it's not. Not only do you get future profit with homeownership, but you also get tax deductibility.
If you're interested in making the leap from renting to owning, I think you'll love how we create your version of homeownership. Call now and schedule a consultation with Scott Griffin Financial so we can see what's possible and design a strategy that brings homeownership sooner than you ever thought possible. I look forward to hearing from you.