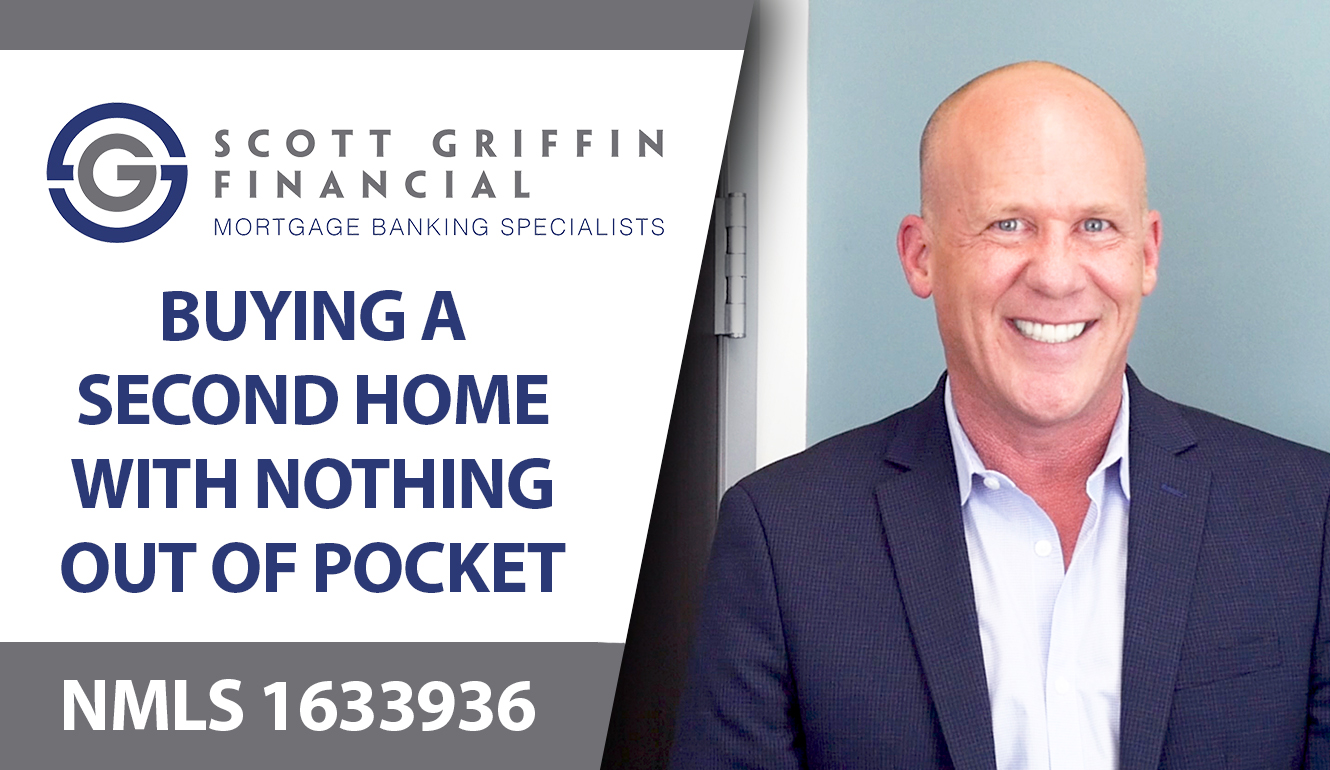 How to Buy a Second Home With Zero Out-of-Pocket Costs
Owning a second home opens up a whole new world of investment possibilities. Here's how you can do it without paying anything out of pocket.



If you own a home and want to buy a second property, there's a way you can do it without spending any money out of pocket. Today I'll tell you exactly how you can accomplish this feat.
"
We're making passive income by owning our vacation home.
"
One of the greatest opportunities my family took advantage of was to buy a second property in Palm Springs and use it as a vacation home. We did this by taking out a home equity line of credit on our home and using it for the second property. By doing so, we were able to move some of our existing equity into Palm Springs. We used 20% as a down payment, though we were only required to put 10% down.
What makes it even better is that we're making passive income by owning our vacation home. When we're not there, we simply rent it out to others through services like Airbnb. The rent we make helps us to cover the mortgage!
Since we're very busy people, we hired a property management company to handle the rental side of things. It's incredibly helpful, and they can help you advertise your vacation home to receive more income.
There are some great opportunities in our market right now, and I'd be more than happy to help you come up with a strategy for getting your own vacation home. If you'd like to learn more or you have any questions, feel free to reach out to me. I look forward to speaking with you soon!