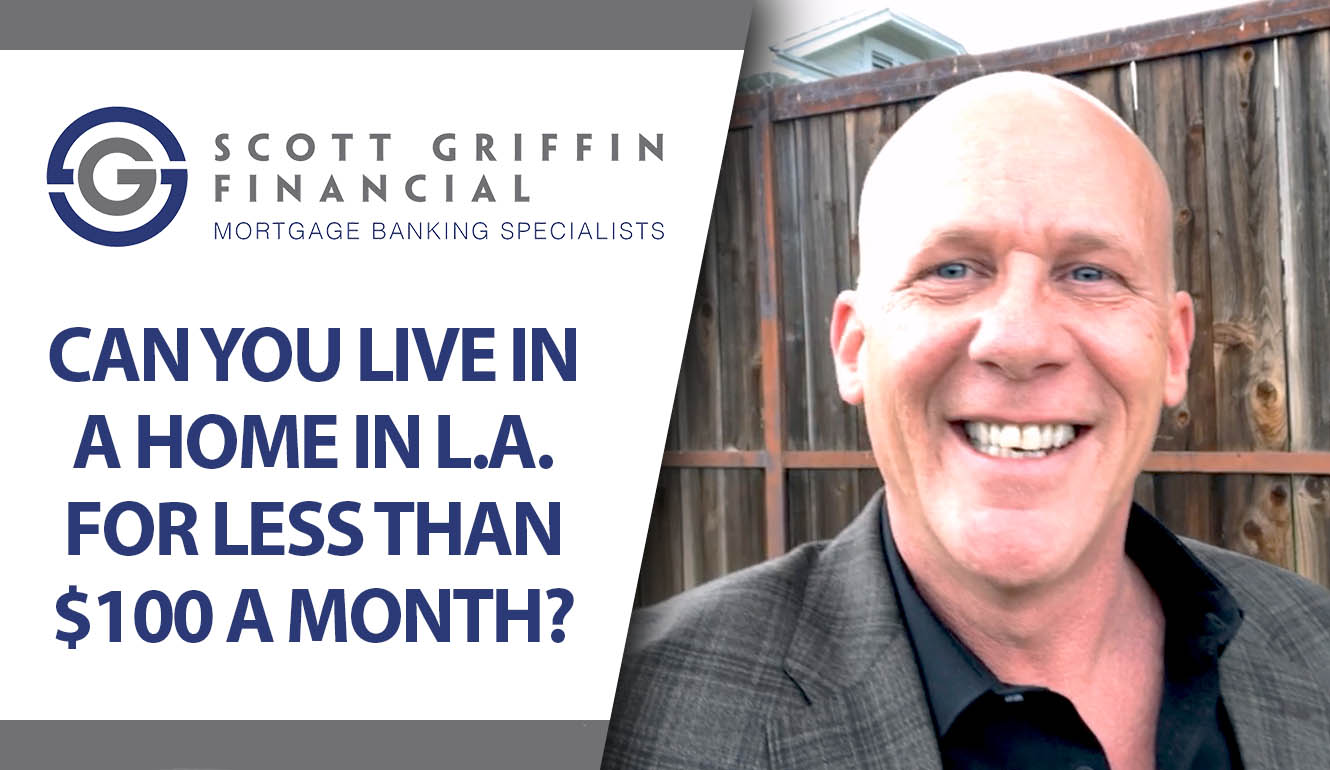 Can You Live in a Home in L.A. for Less Than $100 a Month?
Verify your mortgage eligibility (Oct 1st, 2022)
Is it possible to find a place in L.A. that's under $100 a month? 



That silly question brought something else to mind: a special loan program we use that allows buyers to get into a four-unit home with just a 5% down payment, rather than the traditional 20% requirement. In fact, from that 5%, only 3% must come from the buyer's own funds.  
Today I'm at the site of a four-unit home located not far from the University of Southern California, The Natural History Museum, the Coliseum, and so many other places of interest that residents would love to be near.
Verify your mortgage eligibility (Oct 1st, 2022)
The property you see is located in the heart of Los Angeles and was listed for $760,000. Of particular interest, it has a separate, single-family home within it that features three bedrooms and two bathrooms. This beautiful home is situated just beyond the privacy gates at 2:00 in the video and is surrounded by a lovely, all-residential neighborhood.

After doing some math, I learned that the down payment is $38,000, yet only $23,000 would need to come from your own dollars!
The best part about it? The rents collected from the fully separated 2-bedroom and 1-bedroom rentals total $4,950, making your monthly payment under $100 a month! As unbelievable as it may seem, you can get into a home like this with a lowered down payment of $23,000 up front and just $100 month to month.
Verify your mortgage eligibility (Oct 1st, 2022)
When I heard about this mind-boggling opportunity, I jumped into my car and drove down here just to see if this property was for real, and I'm pleased to inform you that this property and neighborhood are.
To learn more about how you can find a home like this for just $100 a month, don't wait to reach out to me. I look forward to hearing from you!
Show me today's rates (Oct 1st, 2022)