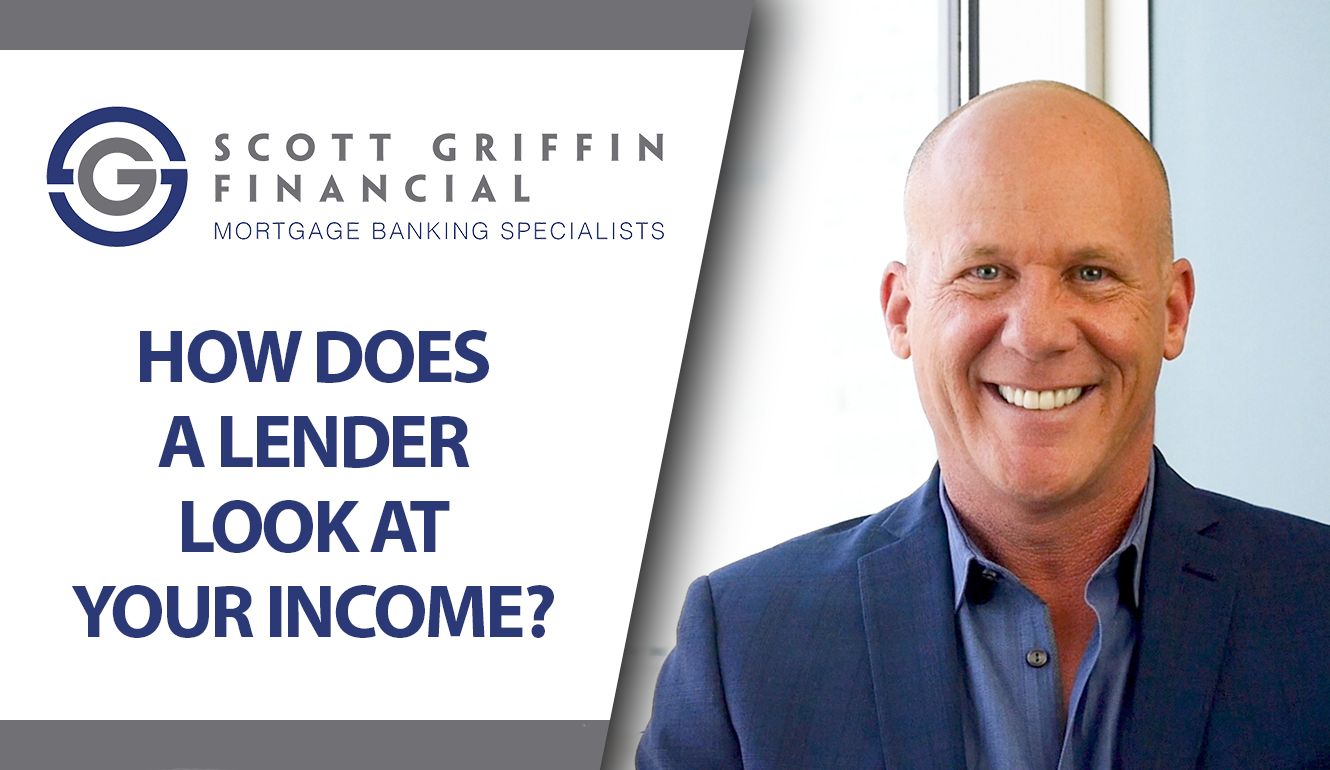 How Does a Lender Look at Your Income?
The way you earn your income is a big factor in getting qualified for a mortgage loan. Here's why.



I've discovered that we all earn income differently. So today I wanted to spend just a couple minutes to talk about the different kinds of income we can have and how we in the lending world look at it.
Many of us earn our income through an hourly pay schedule or a yearly salary. For those of us who are hourly, overtime can come into the picture. When you have that extra income, lenders typically want to see an average of it for the last couple years to give them a better understanding.
Some of us earn commissions and bonuses, which can also fluctuate. Because of that, the lender will want to see a two-year history of these sources of income so that they have a pattern and can average it out.
"
We have the tools at our disposal to unlock all of your usable, qualified income.
"

There are also some of us out there who are self-employed. These buyers typically have to overcome the most hurdles when qualifying for a mortgage in 2019. It's simply because they're asking us to use tax returns to qualify you. I'm self-employed, and I work with my CPA to deduct everything I qualify for.
When we're looking at a tax return for someone who is self-employed, we have the opportunity to use tools outside of a tax return, such as a bank statement, that gives lenders a real picture of what income looks like.
Income earned is not always the same for all of us, but we have the tools at our disposal to unlock all of your usable, qualified income to help you get a mortgage loan.
Thanks so much for checking out my blog today. If you have any questions for me in the meantime, don't hesitate to give me a call or send me an email. I look forward to hearing from you soon.