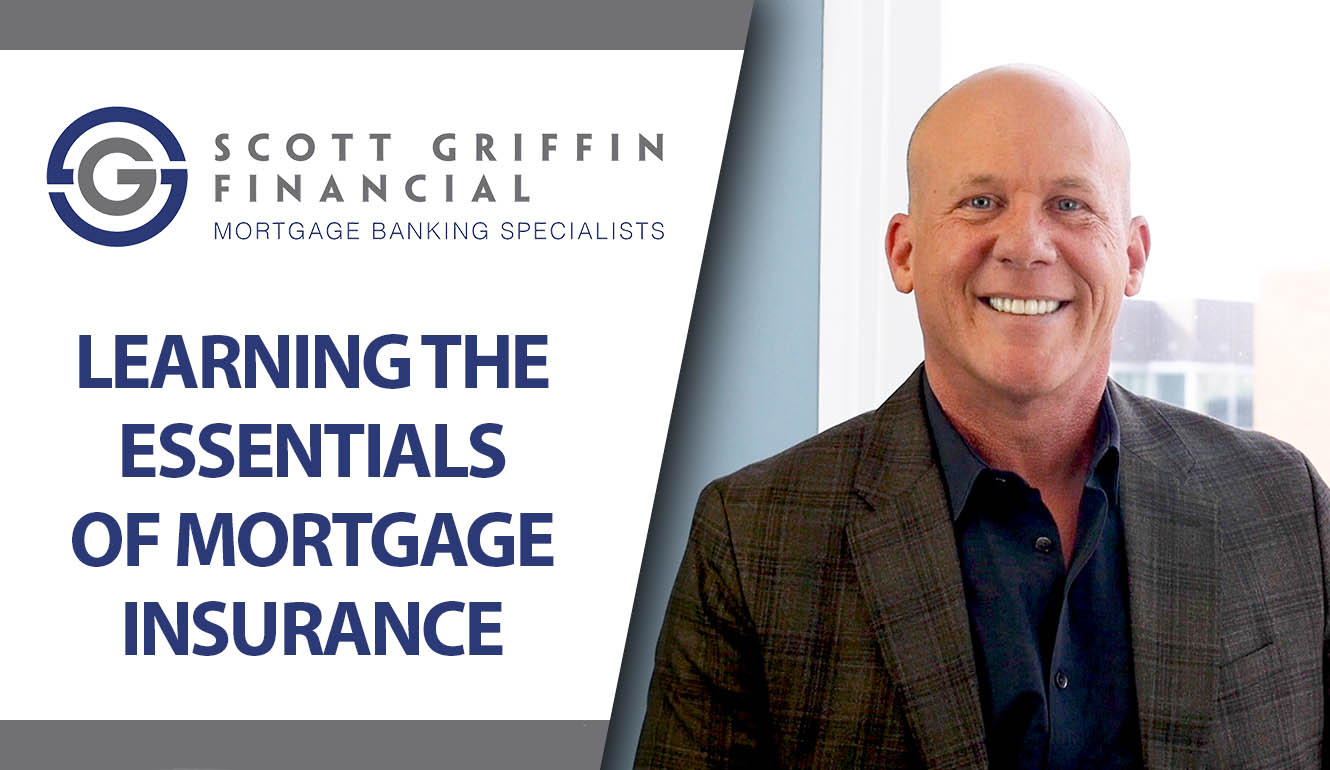 What Is Mortgage Insurance & How Does It Work?
Verify your mortgage eligibility (Oct 1st, 2022)
You've probably heard of mortgage insurance, but might not understand what it really is. Today we'll explain what mortgage insurance is and why it matters.



Simply put, it's an opportunity to buy real estate with less than 20% down. Say you were enlisting my help in buying a $400,000 home and we were making a 20% down payment. All told, you're actually putting $80,000 down. Most homebuyers, however, don't have that kind of money to spend.
Verify your mortgage eligibility (Oct 1st, 2022)
That's the beauty of mortgage insurance: Rather than having to come up with such a bold down payment, you'll qualify to purchase a home with as little as 3% down! Further, you're giving the lender peace of mind because mortgage insurance safeguards the bank in the event that home is foreclosed on.  

Unlike the interest rate on a 30-year fixed mortgage, the premiums you're paying on your mortgage insurance won't necessarily last for the life of the loan. As a matter of fact, once you've paid off 78% of the home's original purchase price, your lender is legally mandated to let you drop your mortgage insurance. When that happens, your policy will automatically be withdrawn.
Verify your mortgage eligibility (Oct 1st, 2022)
I'd be more than happy to sit down with you to identify your needs and even determine if there's an opportunity for you to avoid mortgage insurance and still purchase a home with just 3% down. I think you're going to love what's to come for our market in the second half of 2019.
If you have any questions or would like to discuss this topic further, please reach out to me. I'd love to hear from you!  
Show me today's rates (Oct 1st, 2022)