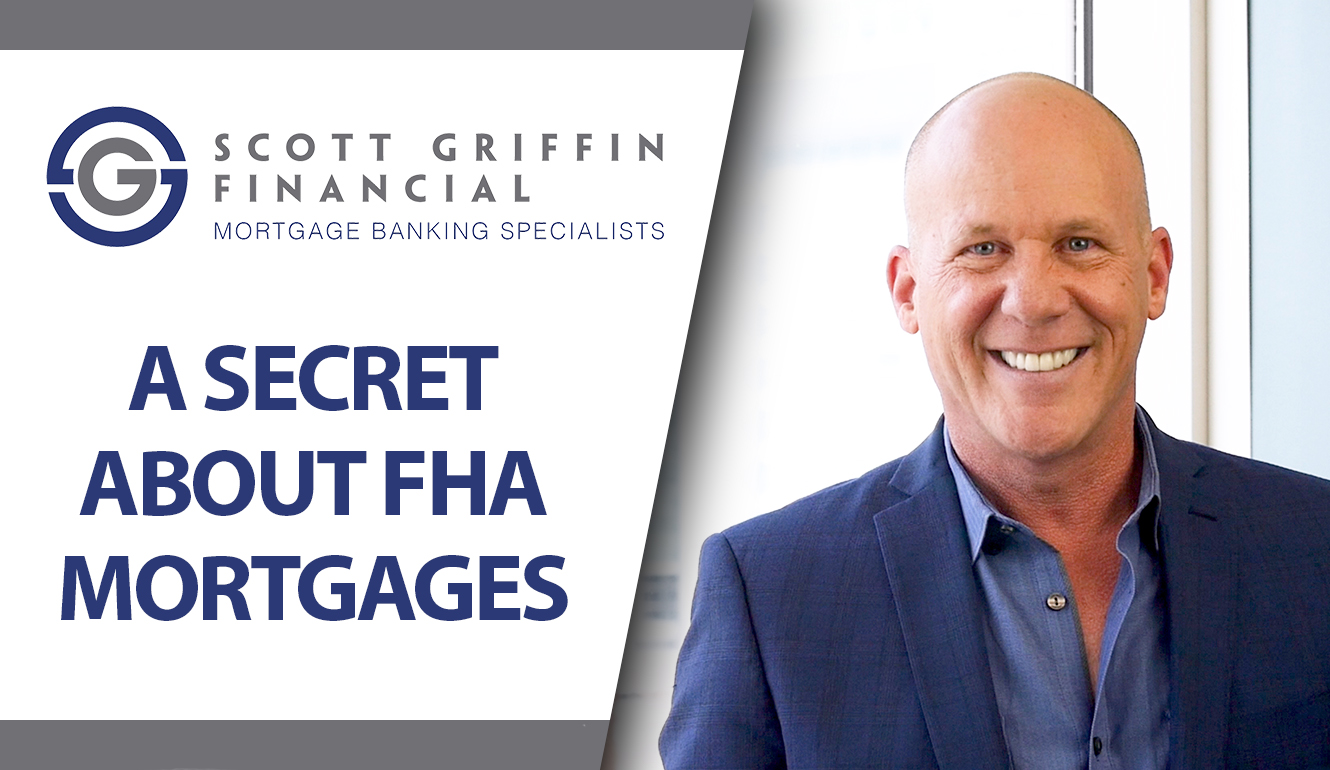 A Secret About FHA Mortgages
FHA mortgages have a unique feature that makes them a powerful tool when it comes time to sell your home.



I have a secret about FHA financing that I'd like to share with you today. I love FHA financing. I look at it as the federal government's way of saying YES. FHA mortgages are federally insured loans that are provided by the government. It allows more people to buy a house where other lenders might say no. FHA loves to say yes. 
Why is that so important? Well, there is something really cool that lives within an FHA loan that has to do with when we eventually sell the house. When you use FHA financing, one thing you'll discover is that you'll have mortgage insurance, but you'll also have the ability for the home's future buyer to take over your mortgage from you. 
"
FHA loans give you a fantastic edge in the market.

"
What if you got an FHA loan for 3% or 4% this year, then in five years when you're ready to sell, the average rate is up to 7% or 8%? This means that when you sell your house, it's much more valuable because you can sell it with the lower interest rate. This gives you a fantastic edge in the market and could allow you to sell for top dollar.
If you have any questions for me in the meantime or want to schedule a time to sit down and talk about your specific situation, don't hesitate to give me a call or send me an email. I look forward to hearing from you soon.